Living in this gorgeous part of the North West offers us the unique ability to explore the landscape of our home and get a break from the fast pace of life. With our cultural time demands and busy schedules, what better way to unwind than in the quiet backdrop of nature. We have endless possibilities at our disposal! Here are some ideas to get you going and get you outside!
Hiking-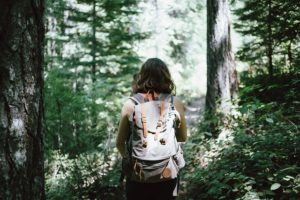 Upper Dan's Trail, Alsea Falls Trail, and Mulkey Ridge Trail are three great places to start!
These are all dog friendly areas and offer a wide range of activities and scenery. Check them out and get your hike on this summer! Here is a link to more info on all three of these destinations!
Biking-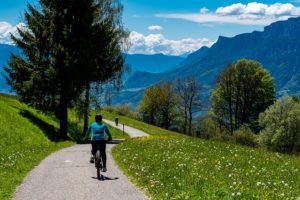 Have you tried Corvallis Bike Loop yet? This is a dog friendly 12 mile loop good for all skill levels. What a great way to see Corvallis and get out outside! Here is a link with the details!
Bird Watching-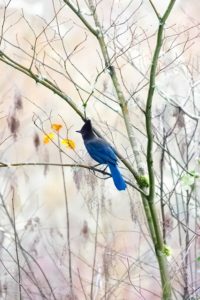 If you want a little more quiet and stillness, how about taking in view of some of our native birds? Two hundred and six species of bird can be found within a 30 mile radius of the Corvallis Salem area. There are several different refuges to do some birding. Check these out and find some feathered friends!
We hope you have a great week and get some outside in your day! We love our community and serving you in any way we can! Give us a call today to schedule a hearing screening! Here is the link with all our info!