Fall sports team have started their practices, teachers have gotten back into their classrooms and stores have lined their shelves with school supplies! Yes, it is truly that time of year again. We may not be quite ready for apple cinnamon candles or pumpkin spice lattes yet but the tug for school shopping has definitely begun!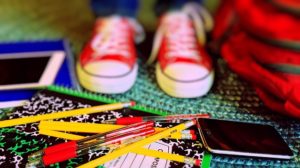 We know this time of year can be stressful but we hope to take some of that stress away! Here are the links for Corvallis School District and Greater Albany Public Schools along with some resources to get you going in the right direction for school shopping.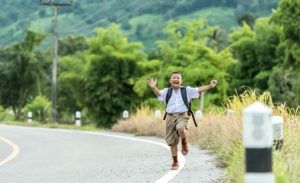 Here are some local and online resources for school supplies! Weather you like to do your school shopping in person or with a click of the mouse, we know you want a good deal. Here are some links to get started!
Grabbing some extra supplies can make a huge difference to local students and families in need. Check out these two fabulous resources to get your donations into the right hands. Support your community and let's make sure all the kids are back to school ready!
If you or someone you know is in need this school year these links can get them the resources they need. Click below to see how to give or receive this school year! This is what community is all about!
We hope to have made Back to School a little easier for you and truly wish you and your kiddos a fabulous Back to School season!
Getting Back to School ready means making sure your kids are hearing to their full potential, giving them the best opportunity for learning this year. Schedule a hearing screening or hearing aid cleaning and adjustment to be ready for school this fall!