Here is what is going on around town this week and weekend in Corvallis! With so much happening locally we wanted to give you a quick easy stop to find the events you want to put on your calendar!
Check out Corvallis Farmers Market happening Wednesdays and Saturdays 9:00am-1:00pm at
1st Street & Jackson Avenue, Corvallis, OR 97330. This is such a fabulous way to be a part of our community and support local products while filling your bags with the fresh, tasty finds! Click the link below for more information on the Farmers Market!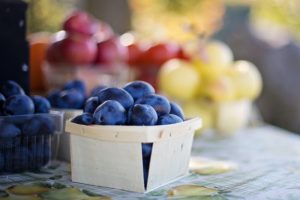 Just $5 will get you into the beautiful and historic Whiteside Theatre Wednesday evenings for a classic film in a classic theater! What a fun and nostalgic treat! Check out their movie lineup below!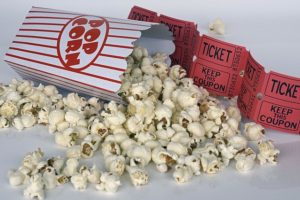 How about a little live music for you summer evening? Corvallis Environmental Center's Annual Summer Concert Series will be happening Thursdays from 6-9pm at  Starker Arts Park amphitheater, 4485 SW Country Club Drive, Corvallis, OR 97333. There will be food and drink carts available. Here is the link to the lineup and more info!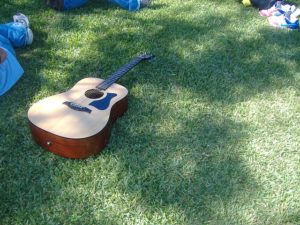 Art and Wine in the Garden is a great way to appreciate the season and the outdoors while enjoying some fabulous wine and live music! Garland Nursery, 5470 NE US HWY 20, Corvallis, OR 97330 host this event that includes over 35 local artist. Enjoy food and wine and the gorgeous setting this Saturday and Sunday 10am-4pm!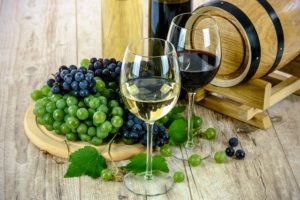 Well this is just a taste of what is happening in Corvallis! For a more exhaustive list visit the link below at Visit Corvallis and get your week planned! Have an amazing week!
Our aim is to serve our community in any way we can! If you have questions about what Corvallis Hearing Center can do for you or need to schedule an appointment, give us a call today or click the link below to browse our website!
541-754-1377