In August of 2017 the face of hearing health care changed with the passage of the Over-the-Counter Hearing Aid Law, allowing consumers to self-diagnose and self-treat their hearing loss.
The events leading up to this change were spearheaded by two distinct groups. One group was from Johns Hopkins Medical University; the other from Indiana University.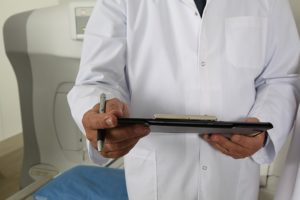 Representatives from both facilities presented data suggesting that self-treatment and self-diagnosis of hearing problems worked nearly as well as services provided by medical personnel utilizing best scientific practices (see Dr. Larry Humes article The Effects of Service-Delivery Model and Purchase Price on Hearing-Aid Outcomes in Older Adults and this research letter Personal Sound Amplification Products vs a Conventional Hearing Aid for Speech Understanding in Noise)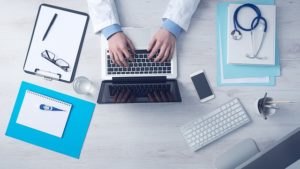 Our research group composed of representatives from Corvallis Hearing Center, University of Iowa and University of Akron in conjunction with data from researchers at Washington University Medical School showed these recommended amplification devices and this consumer decision model did not work for people who actually had significant hearing losses (see Evaluating Select Personal Sound Amplifiers and a Consumer-Decision Model for OTC Amplification and Coupler and Real-Ear Performance between PSAPs and Hearing Aids).
It is instructive to see how such divergent views on application of best scientific medical procedures came about. A revealing answer came from a recent Letter to The Editor in The Hearing Review regarding our article showing neither the selected amplification devices or consumer decision model worked well for people with significant hearing loss.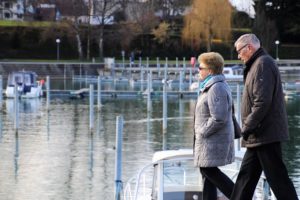 In the above letter, the author notes that most of his patients who used this consumer decision model of hearing aid selection did in fact have borderline normal hearing. He continues, however, that it is the patient's perceived need for amplification that is the gold standard when determining need for amplification. He notes that best science medical procedure is appropriate for 20% of hearing-impaired people but not for the 80% who could use his consumer decision model.
In his letter the author notes that the experienced hearing aid users in our study were different than the new hearing aid users used in his. Apparently experienced hearing aid users are less tolerant of insufficient hearing aid programming.
All of the above statements made in this letter lend themselves to an interesting series of studies that will be forthcoming from our clinic.
In the interim, we will continue to apply best scientific medical procedures in the programming of hearing aids and recommendations for amplification regardless of the patient's degree of hearing loss or previous hearing aid experience.
We do not accept the contention that patient self-report is the gold standard for determining need for amplification. Our study of 67 new hearing aid users who rated their hearing loss against objective hearing loss data obtained in our clinic showed no relationship between patient self-report of hearing loss and objective data measuring that hearing loss.
Those interested in more information on this topic are invited to the monthly Better Hearing meetings at Corvallis Good Samaritan Hospital on the second Thursday of every month from 3:30 to 5 PM. The public is invited.  Free refreshments are served.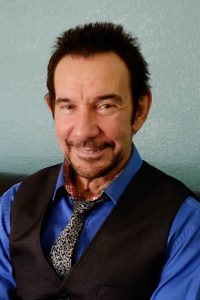 Ron Leavitt, Au.D.
Call Corvallis Hearing Center and let us take care of your hearing needs! Schedule an appointment today!